Don't know about Folding Container Houses? Then you are OUT!
2022-Sep-15 15:42:09
By Admin
Folding Container House
Convenience
Build in 3 minutes
Transformers in a container
The biggest advantage of the container house is that it can be loved by the majority of field operations or construction units, and its overall mobility. Before there was it, many units working in the field used tents for outdoor accommodation or office, and the environment was not damp, let alone sound insulation. The working environment in the field itself is difficult. No matter how bad the living or office environment is, the enthusiasm and efficiency of field construction personnel will be greatly reduced.
Since the folding container house, the comfort of field accommodation and office has been greatly improved, and the work efficiency of workers has also improved. The biggest advantage of the container house is that it can be moved as a whole, the comfort of the container house is very high, and the choice of materials for the interior decoration is also very large. So the feeling of living in it is the same as living in a concrete building, it is very comfortable and spacious.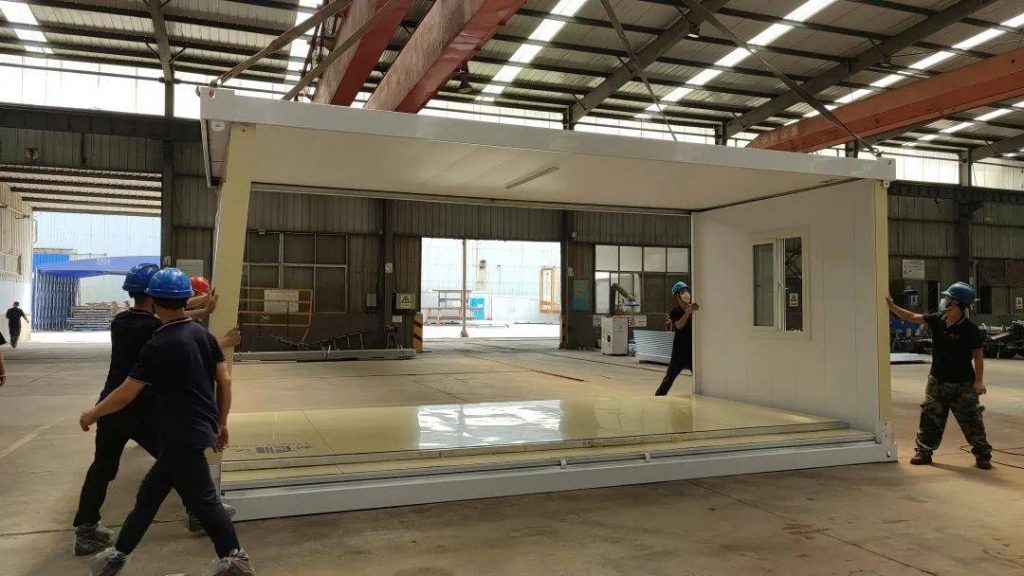 The only disadvantage is that the container prefab is not suitable for long-distance transportation, because the container house is large and the transportation cost will be relatively high. At this time, the folding container house came into being. The folding container house is installed by ordinary workers with full screws, which greatly saves transportation costs and labor costs, thereby reducing the cost of the container house, the appearance of the container is atmospheric, the quality is guaranteed, and it is convenient for transportation and storage.
In response to some problems existing in the existing folding container house, the Lida Group team upgraded and improved on this basis. The upgraded folding container house can be built within 3 minutes with a crane and four workers, and it is airtight. Very good, effective thermal insulation. The operation is simple, even if the customer transfers after the project is over, it can be easily done. The traditional packing container and container either need to be installed on-site or the transportation cost is too high, but this folding container house can take into account these two problems, and the transportation is not easy. It takes up space and does not require a lot of manual installation on site.
Container houses are a great solution for people who are looking to live in a sustainable environment. They can be built on any size and they are cheap and easy to build.
—
The idea of a container home is not new. They have been around in the shipping industry for decades. In the past few years, they have become more popular as a way to build and house people who are homeless or displaced.
A container home is basically a box that can be easily moved from one place to another. They are also easy to stack on top of each other when you need more space or want to expand your living quarters.
—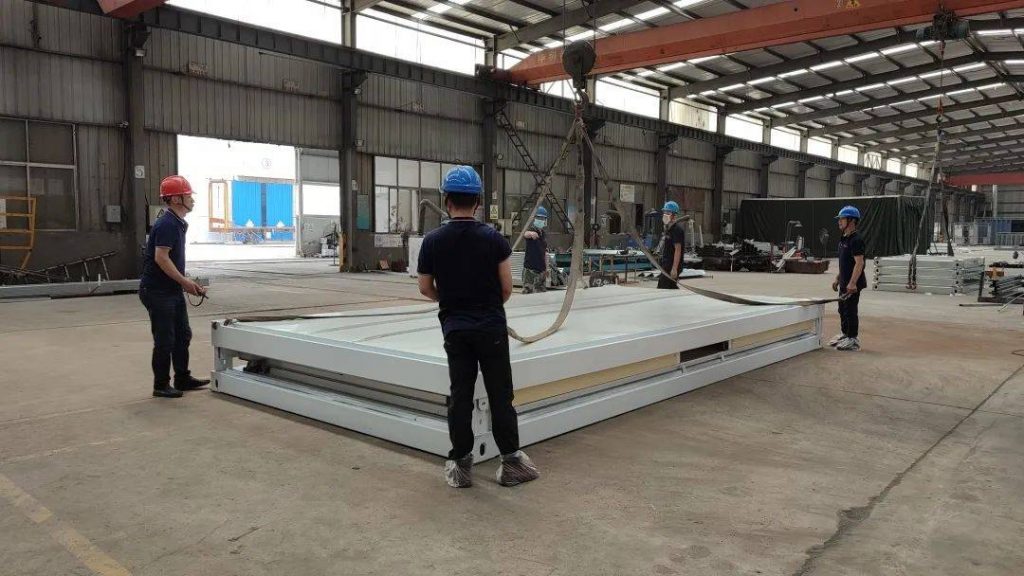 The Next Big Thing
Lida Group has designed a new type of housing that may be the next big thing. These houses are built out of recycled containers and are modular. They are a perfect solution to the need for temporary housing that is also affordable, safe, and sustainable.
Ad Copy: Lida Group is one of the leading manufacturers of modular houses. Call us for a price quote and we will make sure you get the perfect home!
—
You can have a home in 10 days
Ad Copy: You're looking for a home, but you don't want to spend years waiting. Luckily, you won't have to! Lida Group's modular houses can be built in just 10 days. And with their affordable prices, you can find your new home sooner than you think. Talk to our experts today!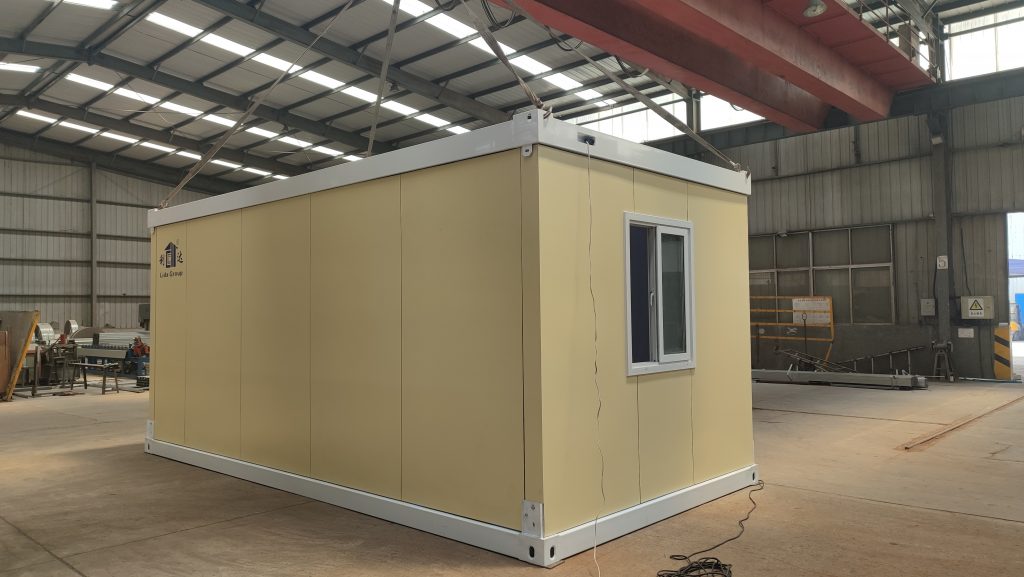 About Lida
Lida Group was established in 1993, as a professional manufacturer and exporter which is concerned with the design, production, installation, and marketing of engineering construction.
Lida Group has achieved ISO9001, ISO14001, ISO45001, EU CE certification (EN1090) and passed SGS, TUV, and BV inspections. Lida Group has obtained Second Class Qualification of Steel Structure Professional Construction Contracting and General Contracting Qualification of Construction Engineering.
  Lida Group is one of the most powerful integrated building engineering companies in China. Lida Group has become a member of several associations such as the China Steel Structure Association, China Council for the Promotion of International Trade and China Building Metal Structure Association, etc.
The main products of Lida Group contain a large-scale labor camp, Steel structure buildings, LGS Villa, Container house, Prefab house, and other integrated buildings. Till now, our products have been exported to more than 145 countries and regions.