The power of Lida
2022-May-12 09:18:22
By Admin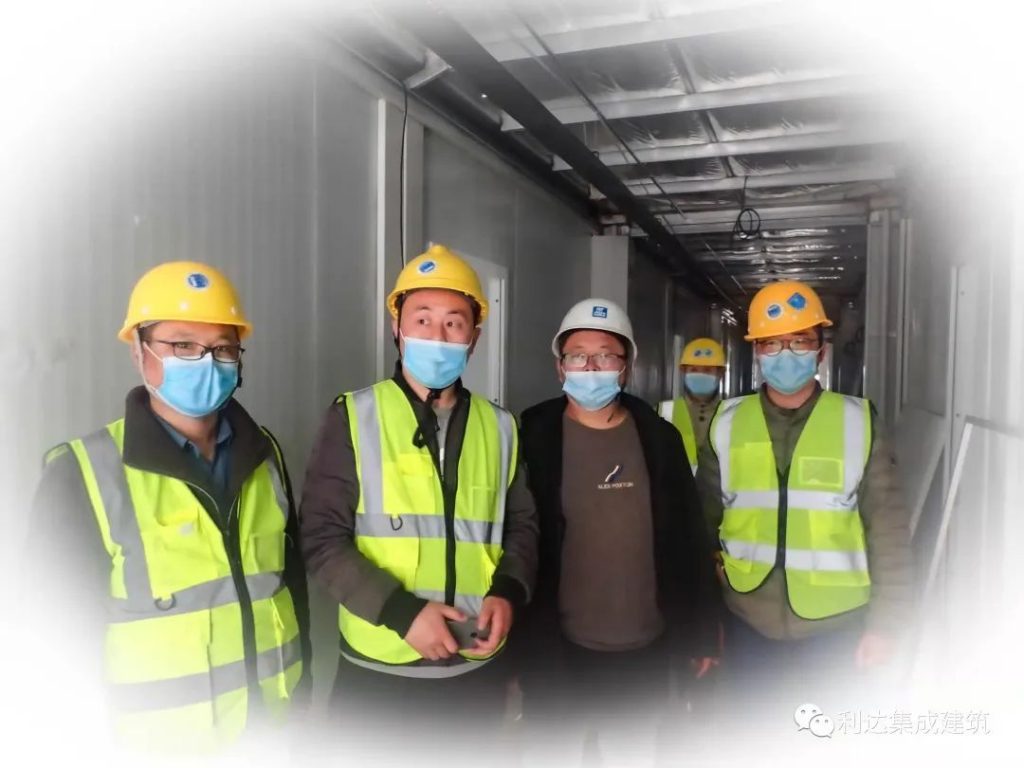 In 2022, in the face of the menacing COVID-19, Lida Group rushed to the front line of anti-epidemic assistance,  a military coat, a camp bed, on standby 24 hours a day, and build one after another container hospitals and health stations with the fastest speed and the highest quality.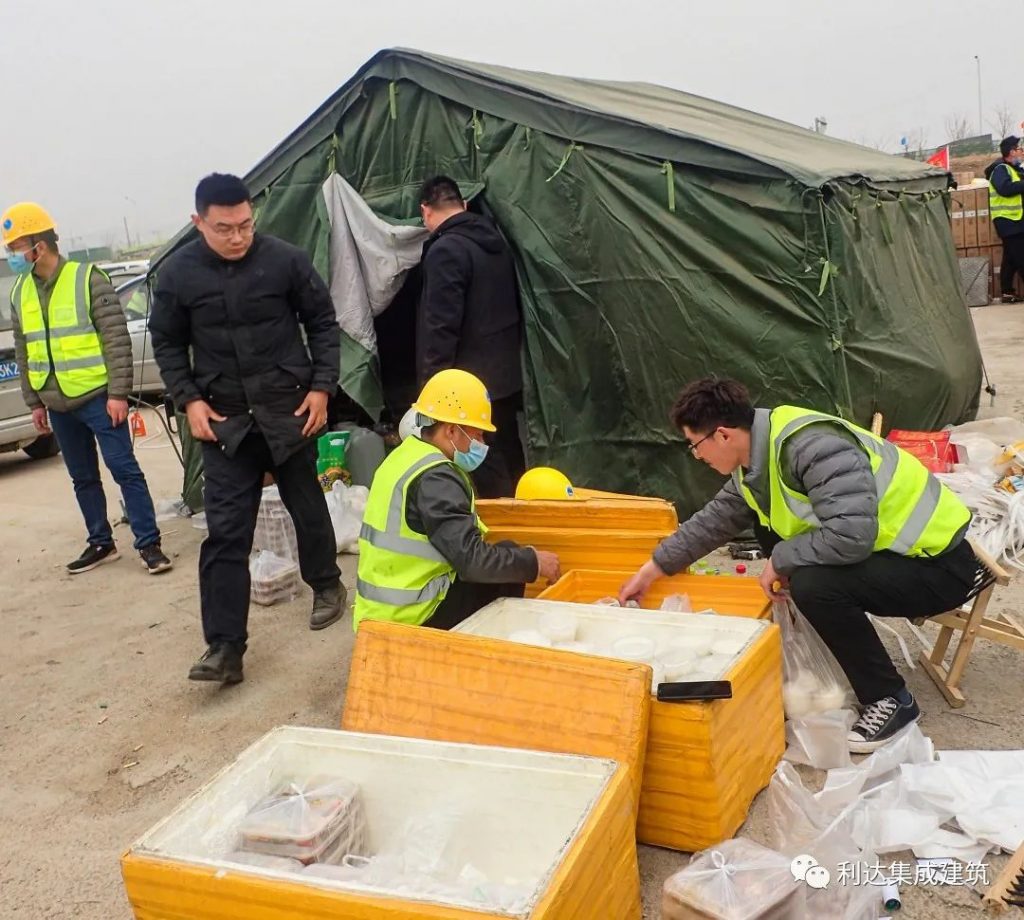 From the technical support in the early stage to the project construction site, and then to the back-office project support, although the site conditions are difficult and the project has encountered various problems of all sizes, it can't resist the sense of mission and responsibility that comes from the heart.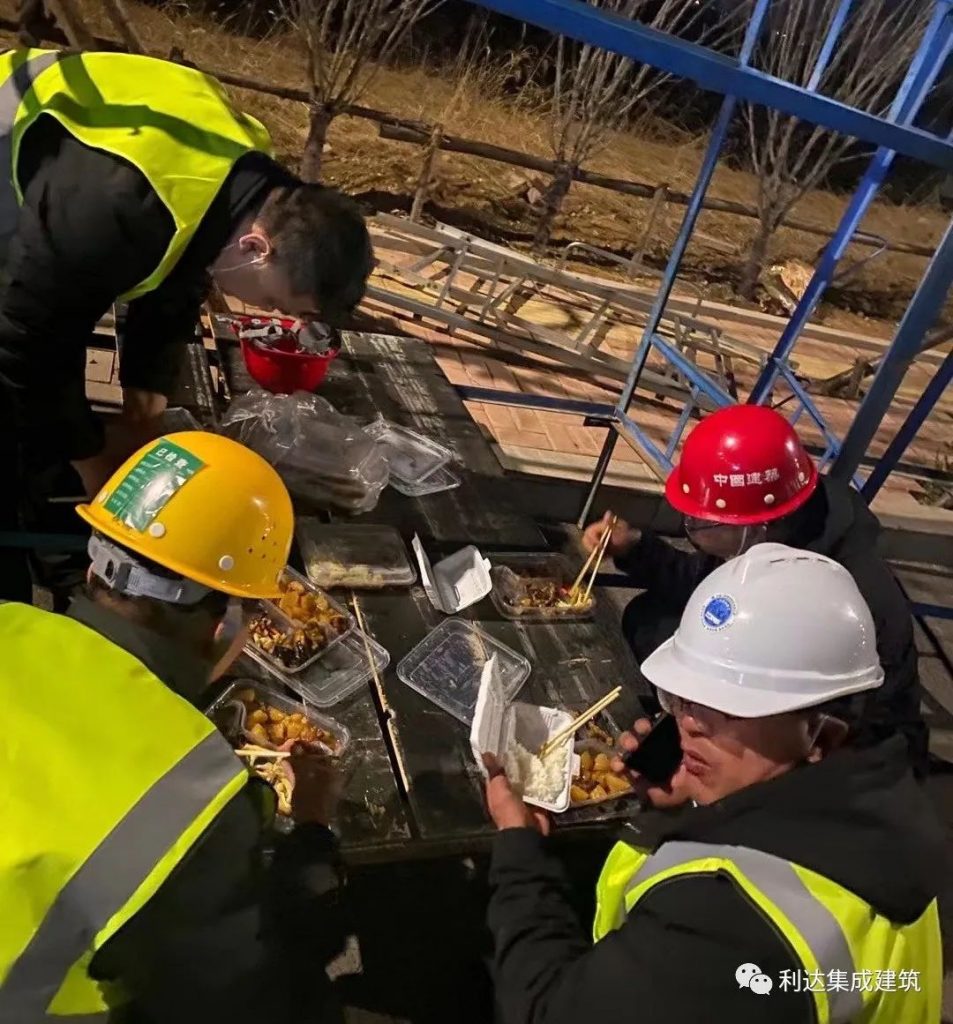 Pay tribute to the Lida people who are fighting on the front line of the fight against the epidemic! It is you who interpret the meaning of responsibility and mission with practical actions.
  This is the power of Lida!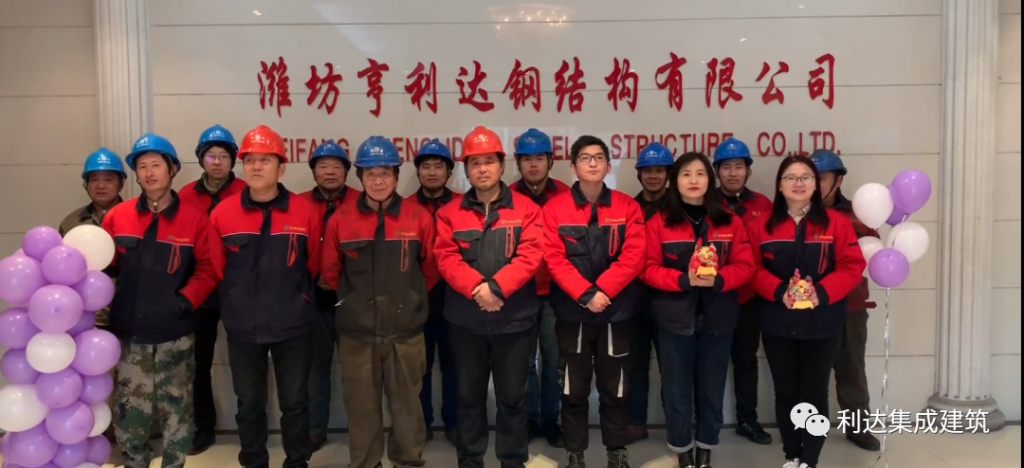 About Lida
Lida Group was established in 1993, as a professional manufacturer and exporter which is concerned with the design, production, installation, and marketing of engineering construction.
Lida Group has achieved ISO9001, ISO14001, ISO45001, EU CE certification (EN1090) and passed SGS, TUV, and BV inspection. Lida Group has obtained Second Class Qualification of Steel Structure Professional Construction Contracting and General Contracting Qualification of Construction Engineering.
  Lida Group is one of the most powerful integrated building engineering companies in China. Lida Group has become a member of several associations such as the China Steel Structure Association, China Council for the Promotion of International Trade and China Building Metal Structure Association, etc.
The main products of Lida Group contain a large-scale labor camp, Steel structure buildings, LGS Villa, Container house, Prefab house, and other integrated buildings. Till now, our products have been exported to more than 145 countries and regions.